We are a small team of talented professionals with a wide range of skills and experience. We love what we do, and we do it with passion. We look forward to working with you.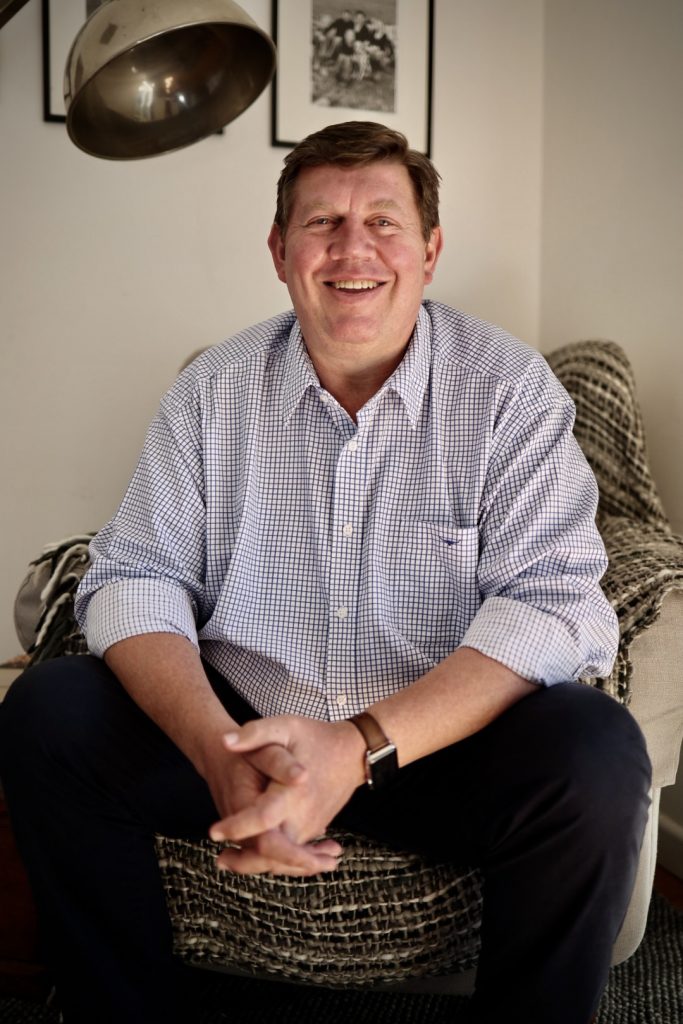 Graham
Owner, BAS agent and Chartered Accountant
I've been in small business for over 15 years and understand the complexities associated with it. Due to this, I want to help other small business to become more efficient and effective with their books I've been working in the finance industry since 1989 where I started out at Price Waterhouse. My passion is to reduce the stress on small business and streamline their books to make everything more efficient.
When I'm not working, I am playing with my spoodle puppy Ollie and going on date night with my wife Melissa.
Email me: graham@bookusbookkeeping.com.au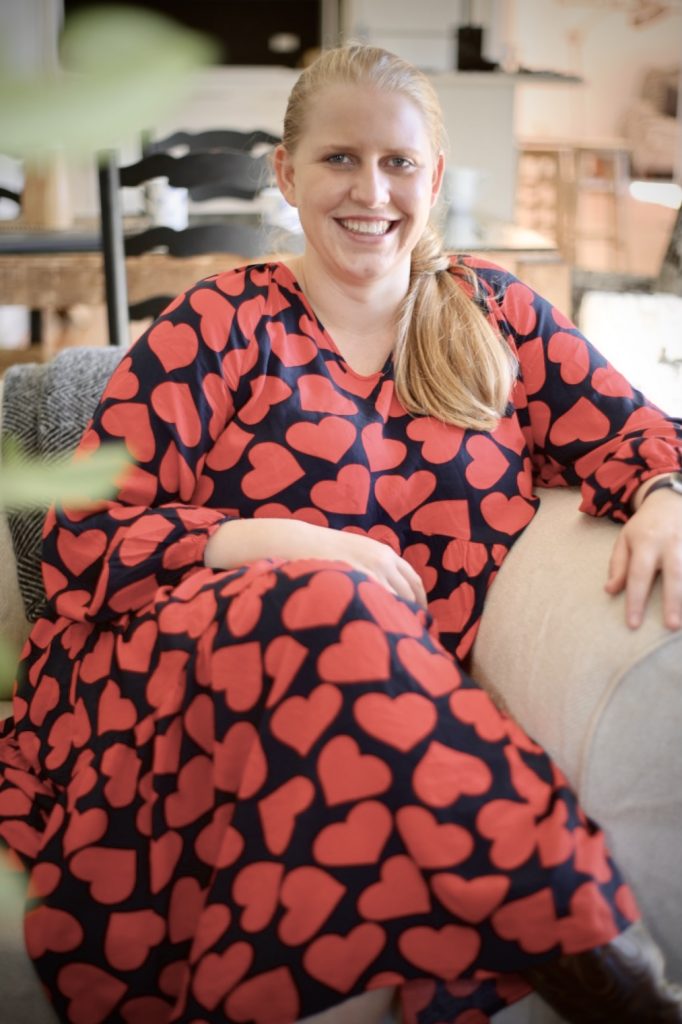 Sophie
Bookkeeper and Co-Owner
I am a bookkeeper and qualified physiotherapist. My work involves a lot of compassion and empathy to help get the best results for my clients irrelevant of where I am working each day. At Book Us Bookkeeping, we aim to make cloud accounting easy and I focus on time efficiency to help reduce your stress.
On the weekends I enjoy running with my husky puppy Ottie and competing in fencing (sword fighting) competitions.
Email me: sophie@bookusbookkeeping.com.au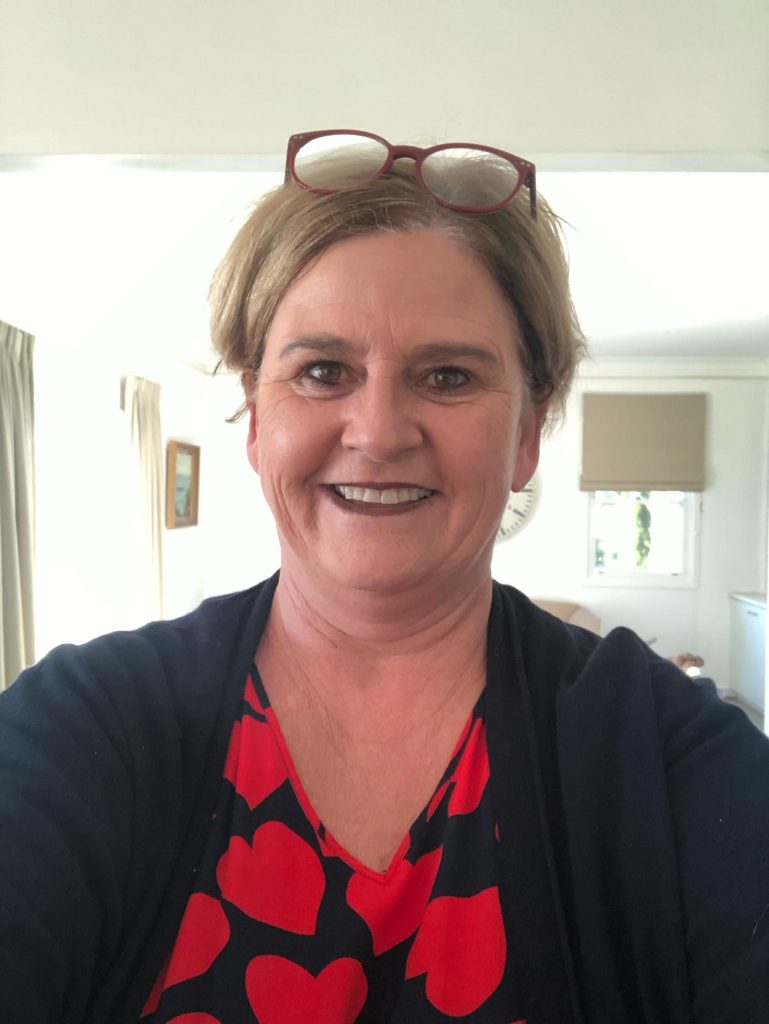 Melissa
Administrative Master
I have been supporting the back end of the business from the beginning. I help the team to maintain organisation & to ensure all the papers go into all the right files.
In my downtime, I enjoy socialising out with friends & working in my garden.
Email me: melissa@bookusbookkeeping.com.au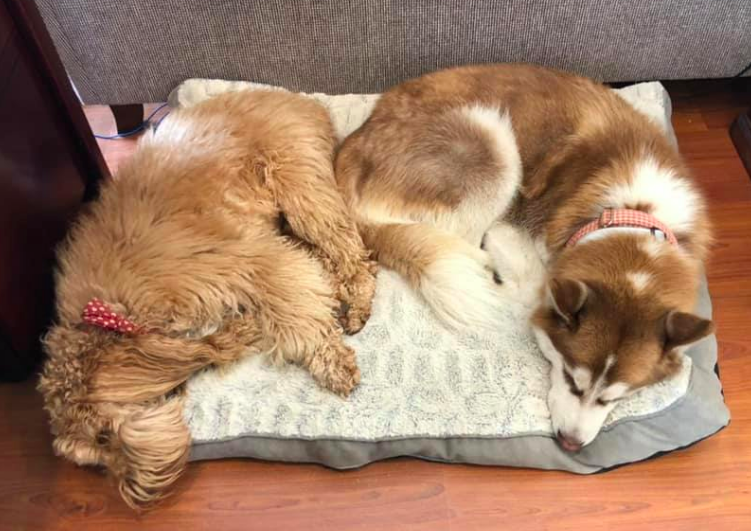 Ollie and Ottie
Team Motivators
We aren't particularly productive, we tend to play and sleep a lot, but we are cute and fun to be around.
---