If we've said it once, we've said it many, many more times: this time of year is the busiest for those of us in the bookkeeping world. This is why we are incredibly pleased to announce that another member of the family has joined the Book Us team: the wonderful Melissa Meredith.
While she has always been a great support to us, Melissa will now be helping out at Book Us too, answering phones and emails and doing all of our admin. If you can't reach Sophie or I for any reason, please feel free to reach out to Melissa and she will make sure that we get back to you ASAP. We have added her details to our email signature below.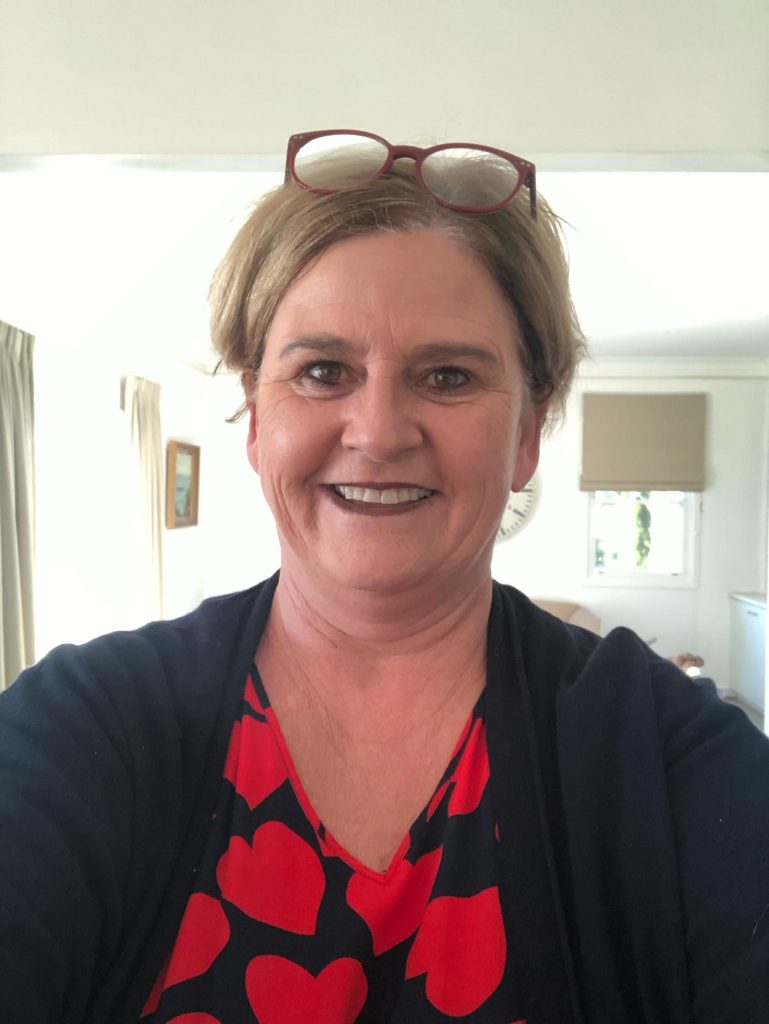 Melissa can also assist with getting your OH&S documentation in order.
I'd also like to congratulate Sophie for finishing her Certificate IV in Accounting and Bookkeeping. She's been working incredibly hard to get this done and has been applying all her new knowledge to the business. Now onto the next course of study!